Upfront - Increase Menu Item Text Size
Need to change the size of your menu in the Upfront editor?​
This is a simple fix. In the following videos, I show you how to increase the menu size in Upfront, and also add a center CSS style to align the menu correctly on a webpage.​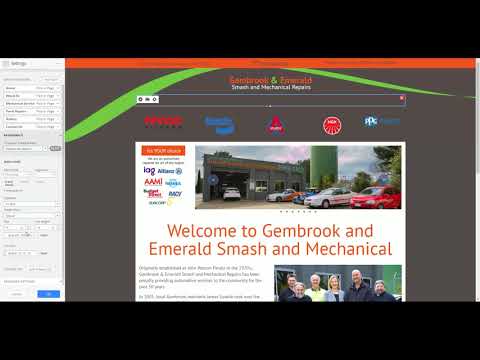 Upfront editor - Increase Menu Bar Size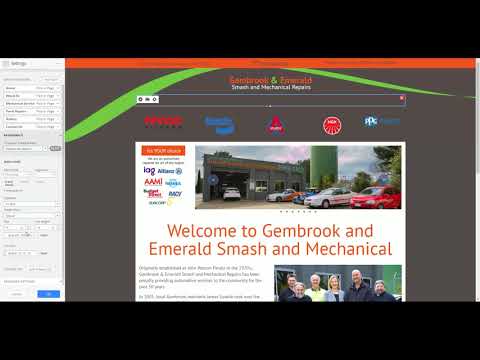 Upfront editor - Increase Menu Bar Size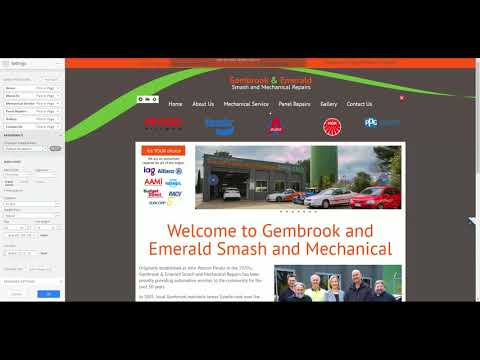 Upfront editor - Center Menu bar using CSS