Changing a background on Upfront editor
Want to change the background in one of your regions, but can't figure out how to break out of a sidebar region and change the main region area's background?​
In the following videos, I will show how to switch between sidebar region and main region in upfront, and how to select an Image Background. You can also choose Slideshow, Video and Map's as the background too.​​​ I will also show how to make the region containerised and have a static background behind the main content globally on the website.
So here we go…​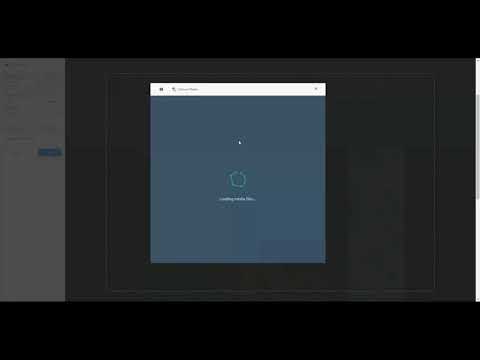 Switching regions and changing main background in Upfront editor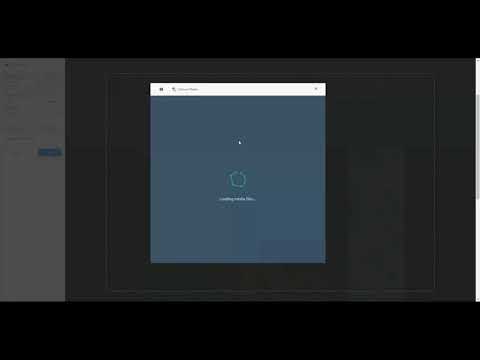 Switching regions and changing main background in Upfront editor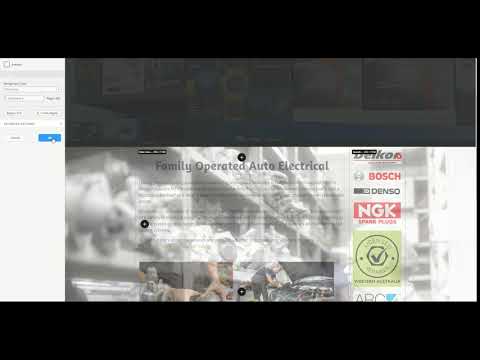 Removing background on sidebar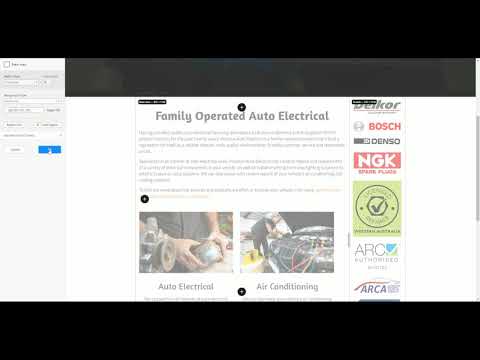 Switching regions and creating a containerised region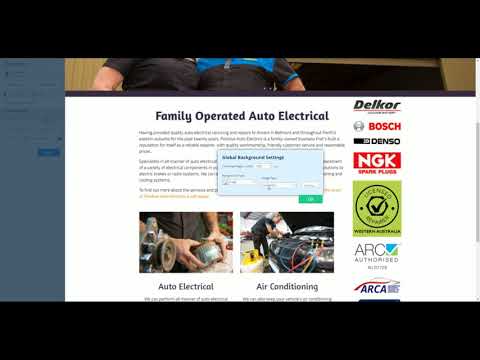 AwesomeScreenshot-2017-09-28T07-56-39-421Z